Mission Fueled Office Fruit
Curated & Delivered
Do Good by Eating Well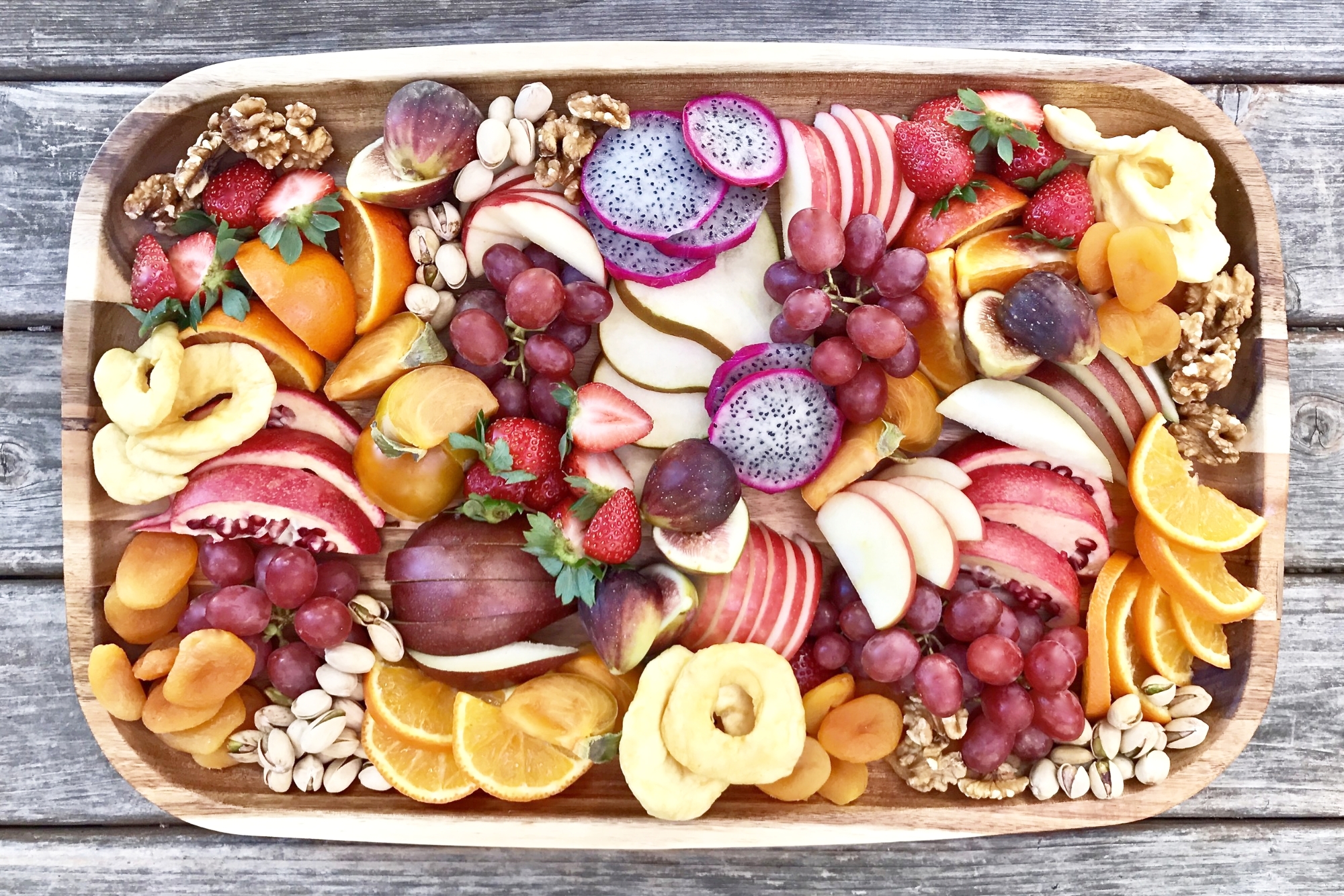 Freshness at Workplace
Vibrant, delicious and novel fresh fruits and veggies.
We curate, we deliver, you enjoy!
Our recipe for healthy office
Beyond Basic Variety: From lychees to dragon fruits, we will include anything imaginable the seasonality allows. No more reasons to hate the office fruits!
Professional Handled : Unlike your Instacart or Amazon Prime pickers who know very little about the produce, we rely on produce experts to pick the weekly selection. Our experts taste everything before they make it to your box. So no moldy strawberries.
Experience Forward : We can help your office upkeep the wellness standard by throwing fruit tasting events, so everyone can get a dose of happiness without compromise on the productivity and health!
Empower Local Communities
"Buy one for one": 1 Month of Office Fruit Delivery could support 1 Fresh Pop-Up market in the local food deserts, increasing fresh food access to benefit 500+ families at once.
Empowering Community Heroes: Our goal is to build sustainable local economic opportunities through these pop-up farmers markets, so we can create job opportunities for local youth and support local farms.